You go to setup->registration->payment groups. There you can add a payment group or choose to edit an existing one.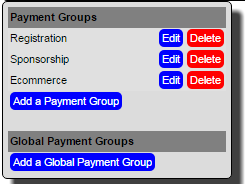 When editing or creating a payment group, you have the option of allowing a payment plan.
Make sure yes is selected then click payment plan editor. In the new window, click the plus sign to add a payment plan. Fill out the payment plan form according to your requirements.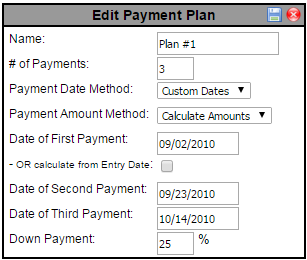 Tags: payment plan, payments, plan