Near East Soccer Alliance
Fall soccer begins THIS SATURDAY at 11:30am
Please stop by the NESA tent to register your kids and pick up jerseys.
Team rosters and season schedules will be available soon.
NESA is for kids ages 4-12 years old and is a recreational league for kids of all ability levels looking to have some fun while learning how to play soccer.
Please email neareastsoccer@gmail.com for questions or for more information.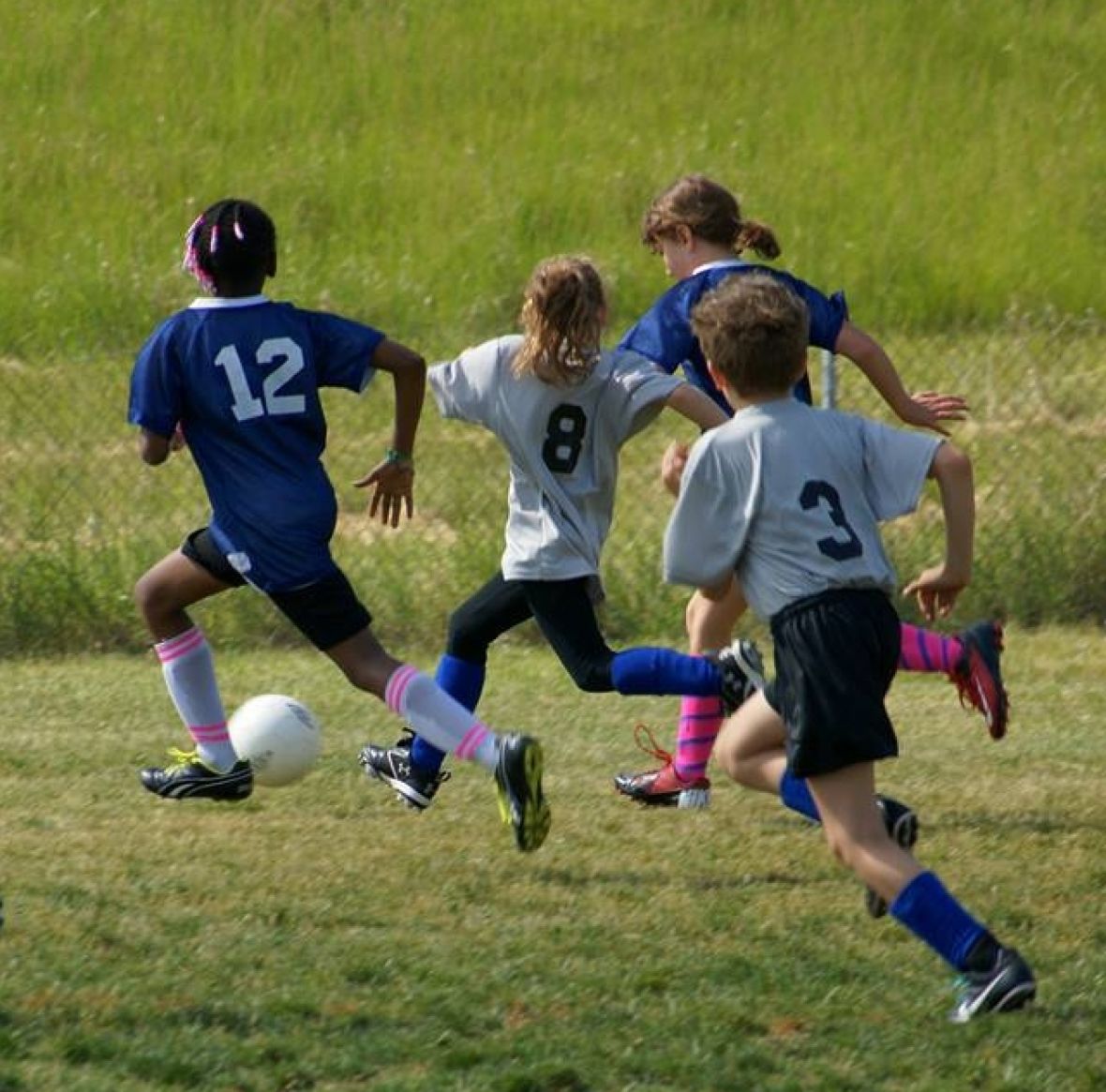 Contact us if you have questions or want more information about our leagues.