WE HOPE YOU HAD A GREAT TIME AT LAKE COUNTRY FEST!          Very Special thanks to all those who volunteered, especially to Tim & Cansas Steidl who spend countless hours organizing and over this weekend to make it a success!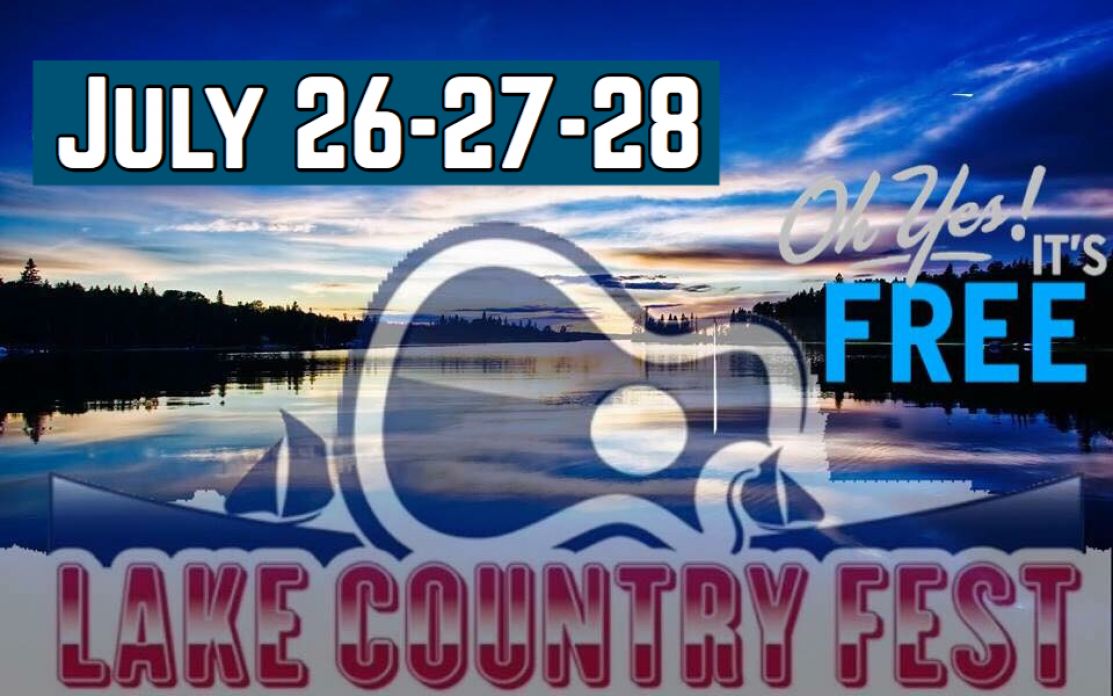 Unfortunately the Raffle will not be held due to sales, all tickets sold will be contacted by 8-22 and refunded by end August. Call Bill at 262-490-8172 questions.
The 2018 Season of Youth Baseball and Softball has just ended in the Park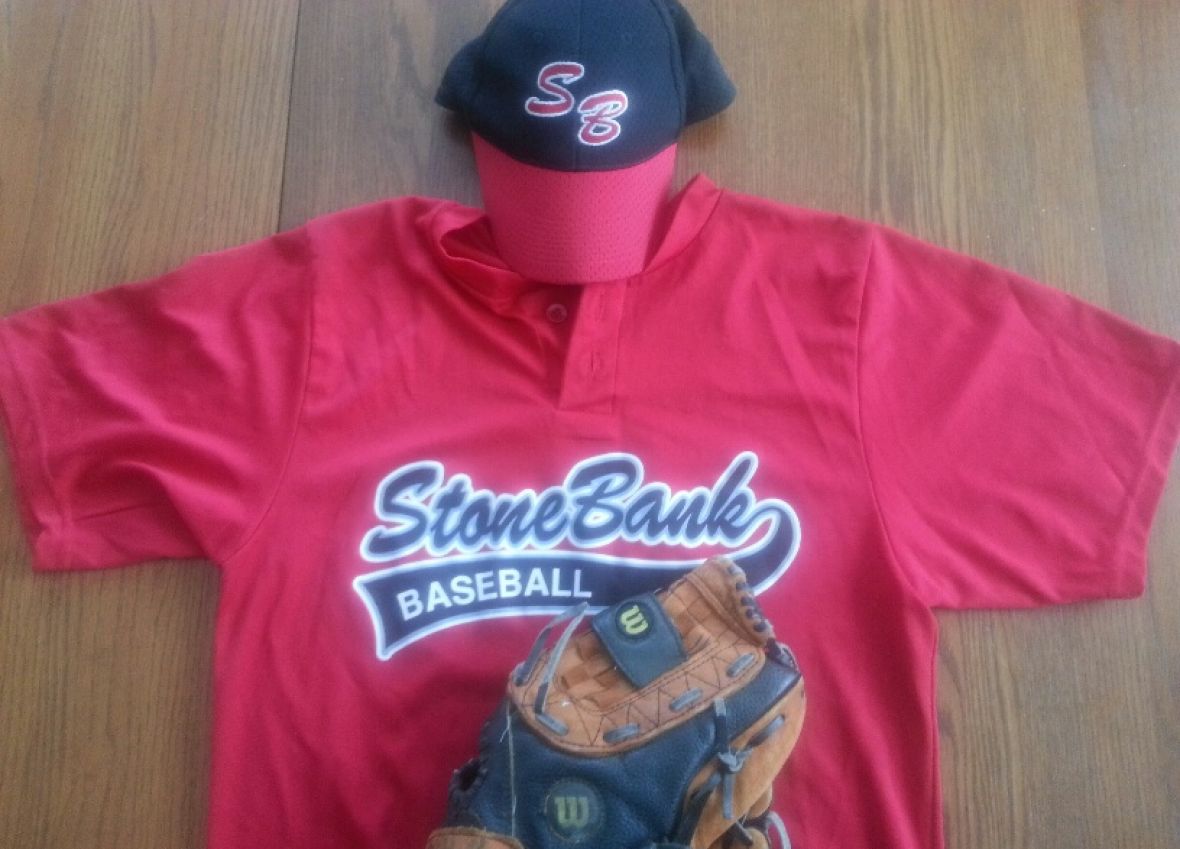 LOOKING FOR PARK VOLUNTEERS FOR:
HELPING AT THE CONCESSION STAND WHEN IT IS OPEN FOR GREAT FOOD AND BEVERAGES 
5:30pm - 9:30pm @ the Park Pavilion:          
Many Wednesdays, Every Thursday & 
Key Fridays
SPECIAL EVENTS 
PARK PREPARATION AND SPRING CLEAN UP
INTERESTED IN VOLUNTEERING?
contact Chris @ 262-269-6104 or
Bill Belson @ 262-490-8172