Step Up and Volunteer
OHYSA is a fully volunteer organization that relies on everyone to step up to keep our program up and running.  There are many ways that you can help, these are just a few.
Be a field coach during games

Be a dugout mom or dad

Be a Team Manager

Run a scoreboard or keep book for your team

Assist with trash duty and clean-up wherever and whenever you see the need

Serve on a committee - we also have them for events, nominations, tournaments, concession, etc.

Consider running for a Board position - elections are held annually

Become an Association Member and have a vote and voice in Association decision making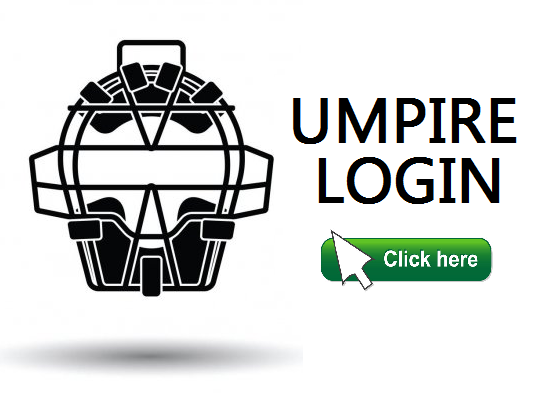 COVID-19 ALERT
If you have experienced any of the following within 2 to 14 days of your assigned game, you CANNOT call the game. Email COVID@ohysaboard.org with your name and game division/time as soon as you are able to let us know.
Fever 100.4F or higher
Sore throat
Cough
Shortness of breath
Difficulty breathing
Chills
Muscle pain
New loss of taste or smell
OHYSA Umpire Basics
UMPIRE ID (UID)
Your UID changes EVERY season. For youth umpires playing in the current season, this ID is not the same as either the Player/Parent ID or the Registration ID.
BACKGROUND CHECKS
If you are 18 or older, or will be turning 18 during the season SUBMIT A BACKGROUND CHECK.  
WAIVER
Complete a Release & Waiver of Liability. 
Current youth OHYSA players can skip this.

Minors not currently registered at OHYSA must have their parent/guardian complete waiver.

Adult umpires must complete waiver.
IRS
You can email your completed and signed form to uic@ohysaboard.org (this is NOT an encrypted email address), or mail it to PO Box 91416 Austin 78709.
Pay Rate
6U softball & baseball - $25
8U softball & baseball - $30
10U baseball - $35
10U, 12U & 14U softball and 12U baseball - $40
14U baseball - $45
Quick Links
Contacts
Mark Salas 512.775.6825
Traci Anderson 512.423.8708
Keegan Anderson 512.808.9903