Welcome to the 2018 Lakeview Soccer Season !

To Register for Soccer, please click on the link below: 
https://manageyourleague.com/LVA/register?Lid=3&season=23&reset=1 
Registration closes June 1st.  After that, we will accept lates registrants until we reach our maximum number of players. 
*All late registrants will be assessed a $10 late fee.
UPCOMING EVENTS
The Parade is coming- The Parade is coming !!!
Parents & Coaches,
One of the greatest traditions that Lake View Baseball & Softball has is participation in the Annual Lake View Memorial Day Parade which is scheduled for Monday, May 28, starting at 10:30AM. For those of you new to the organization, our players, dressed in uniform, march from Southtowns Catholic School on Lakeview Road, down to the fields on Burke Road. It's a great way to kick off the start of summer and celebrate all that is great about summer in Western New York. Parents, neighbors and community members line the streets to get a glimpse of our young baseball and softball players marching along. It's a great community tradition. While this is not a mandatory event for our players, we strongly encourage all players to participate since it is an experience that they will never forget.  This year also marks the 150th anniversary of Lake View as a community so let's show all our patrons the LV spirit.  
We will once again be participating in the parade this year. As such, we wanted to provide you with the details so that you were aware of where your children needed to be dropped off on Monday morning. Since the parade starts promptly at 10:30AM and it takes some time to get everyone lined up, we ask that all players arrive at the parking lot at Southtowns Catholic no later than 9:55AM. The police close off the street around 10:00AM so you want to make sure that you are there before that happens. Once you get into the parking lot, we ask that teams congregate in the areas highlighted on the map that can be found here:
2018 Season in Full Swing
It's been a soggy start but hopefully the weather is turning in our favor.   As a reminder, please make every effort to have your player attend their games.  If he/she is unable, then promptly let your coach know for planning sake.  As you are aware, our coaches give considerable time to their teams making line ups and playing time charts.   Help them prepare and teach this great game. 
VOLUNTEER FEE
We have decided to institute a volunteer fee to assist us in operating the Park Avenue Coat Company Hopp Stop.  Last year we mandated each team provide parents during game days to staff the concession stand.  Many parents missed their children's play due to this and we feel it was not fair.  It was also not fair to the volunteer coaches to arrange these schedules.  Although it takes a village to run a volunteer organization, we understand not everyone can give their time.  With this solution, those that wish to volunteer can ask for the fee back at the end of the year while those that do not have the time still contribute towards bettering our facilities and organizations experience.  We will send out a later communication that describes the process for reimbursement thru volunteering at the concession stand, coaching, field clean up days, awards day and end of year maintenance days.  Siblings of players that are looking to fulfill volunteer hours can also volunteer to fulfill these obligations.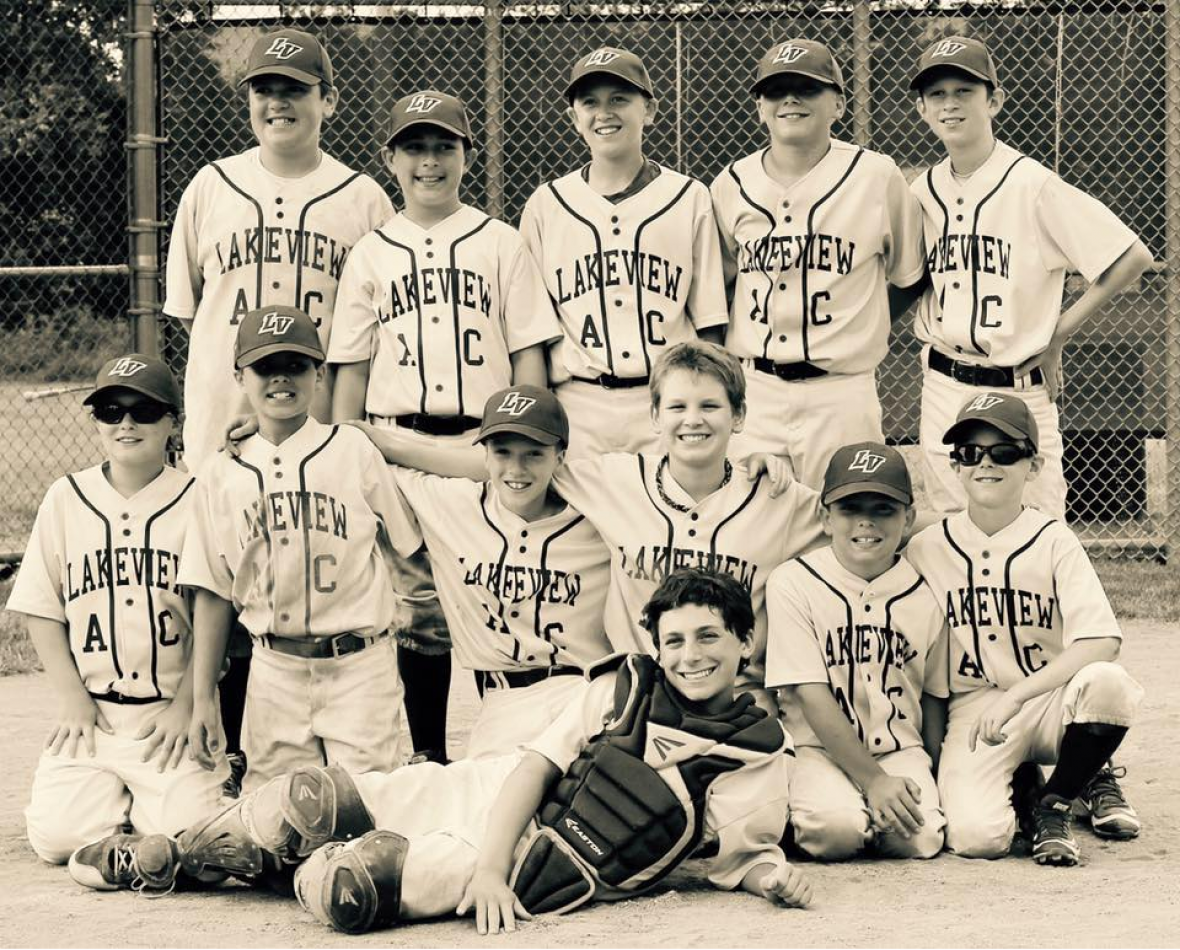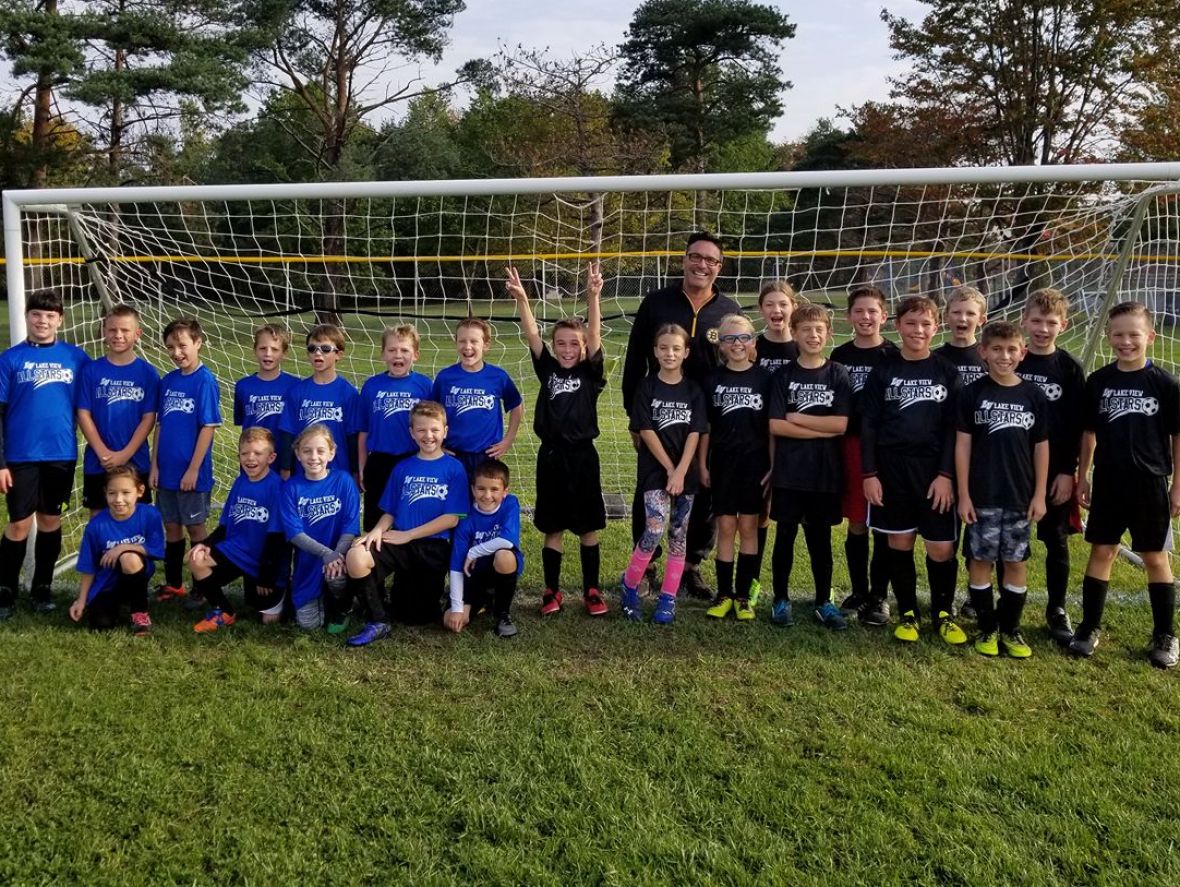 SOCCER




Can you believe that it's going to be May soon? That means one thing:  the 2018 Lake View Soccer season is almost here. It was a long, cold winter, but day by day, the weather improves a little more, the ground continues to dry and before we know it, our young athletes will be lining up on the soccer fields.

The season will start August 4th and will run through September 30th, with the All-Star game on October 6th. We will be using the same league and division structure for our 2018 season as we did last year.

We will follow US Soccer / New York State West Youth Soccer Association (NYSWYSA) guidelines, and use the included Age Matrix for 2018 season.  Since our season begins in August compared with other travel and Spring programs, our Age Matrix is modified from theirs to reflect our fall program start.  Players will be organized based on their birth year as of January 1st of the year.

In the past, players registered for their age division based on their DOB in July, which had caused some confusion at times.  With the new change, we know that this may cause some players that are in the same grade level to play in different divisions, but many other sports already follow the Age Matrix format we are now adopting.  

Registration will kick-off on May 1st and will run through June 1st. Since it is important to the Board of Directors for Lake View Athletics to make the registration process as convenient as possible for today's busy parents, we have further enhanced the registration options for this season. Details on registration and other important soccer dates will also be available on our website and Facebook page in the upcoming days. 

Should you have any questions, feel free to email us at soccer@lakeviewathletics.org.  We have also posted email addresses for each of our Division Directors on our website, www.lakeviewathletics.org, should you have questions specific to your child's division.

In addition, please feel free to follow us on the Lake View Athletics Soccer Facebook page, as well as our new Twitter and Instagram accounts. Keep up to date on the latest soccer news, cancellations, and upcoming events on social media.

You can like us on Facebook, as well as follow @LVASoccer on Twitter, or on Instagram at instagram.com/lvasoccer.

Last year we had over 250 requests for players to be on the same team or play for certain coach.  As we have received more requests year over year, it has now become impossible to fulfill requests without frustrating those whose requests cannot be honored.  To make teams as even as possible, we currently use our player ratings from our combine, players may not request to be on the same team as another player or a certain coach. As everyone plays in one common location, requests to play with friends/cousins or for carpooling reasons cannot be honored. 

In closing, please remember that we are a 100% volunteer run organization and our ability to continue to offer our programs to the children in our community is only possible through the help of volunteers to coach our teams. As you are registering your children, please volunteer to coach. It seems that it gets more difficult each year to secure coaches. We are all busy families so please try to find time in your busy schedules to help us help your children.

Thank you,

Lake View Soccer
soccer@lakeviewathletics.org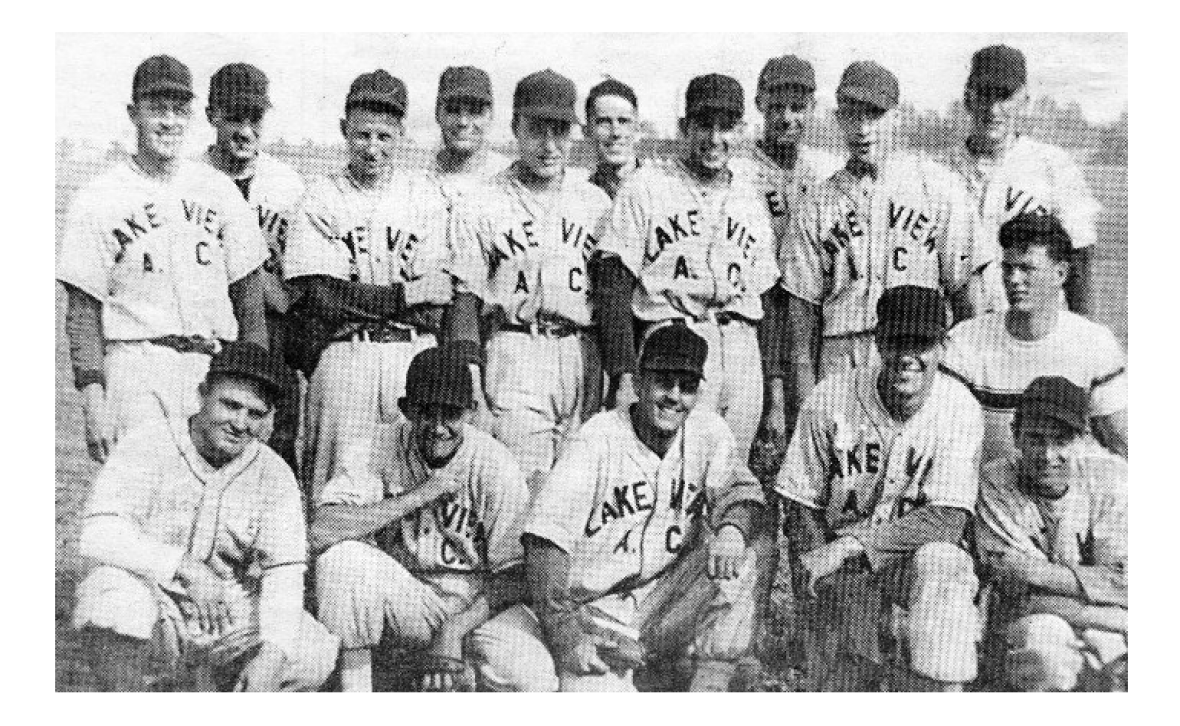 To view the day's schedule of a particular division, please select the division in the drop down menu in the heading above. 
Game Schedule

Sponsors

Important News
Lake View Athletics is now Smoke and Tobacco Free!! The following policy is now in effect:
The possession, consumption, use or sale of tobacco, tobacco products including e-cigarettes is strictly prohibited at all Lake View Athletics facilities and events, parking lots, bleachers and all related grounds.