OHYSA is a fully volunteer organization that depends on multiple revenue streams to ensure consistent operation. Revenue sources such as sponsorships, concessions sales and fundraising are vital to off-set registration fees so that we remain an economical option to any player interested in solid recreational baseball or softball. We are often asked about finances, and per bylaw and IRS regulations, full reports are available to any dues-paying Association member. The information below is based on actual amounts of income and expense from 2016, and provides an overview of how fees are determined, how money is spent, where money comes from, and why it is vital for every parent and player in our community to participate in fundraising, visit our concession stands and bring new/retain existing sponsors into the league. 
What does my registration fee cover?
The simple answer is - not everything.
The average registration fee covers only a portion of costs. In order to remain affordable to our families, we work hard to gather other income sources to off-set the difference. 
If we had to rely ONLY on registration fees to cover our costs we'd have to raise each registration fee by 48%!
There are many ways YOU can help keep costs down.
Own, work for or know a business interested in corporate sponsorship? Send them our way! And GO their way! Support the businesses that support your player - check out our sponsor list and make sure you let them know why you're there.
Visit the concession stand when you get the munchies. Buy OHYSA swag at Opening Day. Become an Association Member. Or just volunteer to work a tournament.
What it costs to operate the complex and offer a year of play
Operational costs for a year of play can be broken into 3 categories: Administrative Overhead, Facilities and Seasonal Play. In 2016 operating expenses totaled approximately $273,000.00.  The following charts breakdown the total into the categories and further drill down the categories into specific expenses.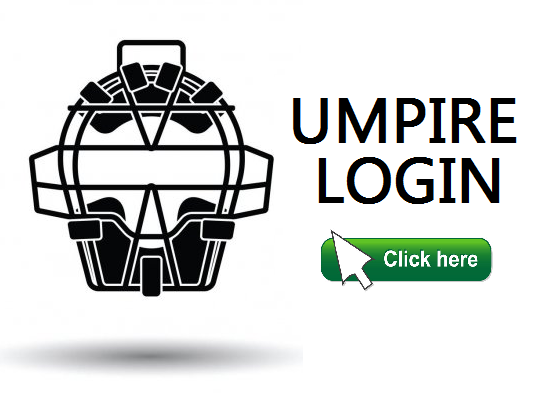 COVID-19 ALERT
If you have experienced any of the following within 2 to 14 days of your assigned game, you CANNOT call the game. Email COVID@ohysaboard.org with your name and game division/time as soon as you are able to let us know.
Fever 100.4F or higher
Sore throat
Cough
Shortness of breath
Difficulty breathing
Chills
Muscle pain
New loss of taste or smell
OHYSA Umpire Basics
UMPIRE ID (UID)
Your UID changes EVERY season. For youth umpires playing in the current season, this ID is not the same as either the Player/Parent ID or the Registration ID.
BACKGROUND CHECKS
If you are 18 or older, or will be turning 18 during the season SUBMIT A BACKGROUND CHECK.  
WAIVER
Complete a Release & Waiver of Liability. 
Current youth OHYSA players can skip this.

Minors not currently registered at OHYSA must have their parent/guardian complete waiver.

Adult umpires must complete waiver.
IRS
You can email your completed and signed form to uic@ohysaboard.org (this is NOT an encrypted email address), or mail it to PO Box 91416 Austin 78709.
Pay Rate
6U softball & baseball - $25
8U softball & baseball - $30
10U baseball - $35
10U, 12U & 14U softball and 12U baseball - $40
14U baseball - $45
Quick Links
Contacts
Mark Salas 512.775.6825
Traci Anderson 512.423.8708
Keegan Anderson 512.808.9903